Brief Overview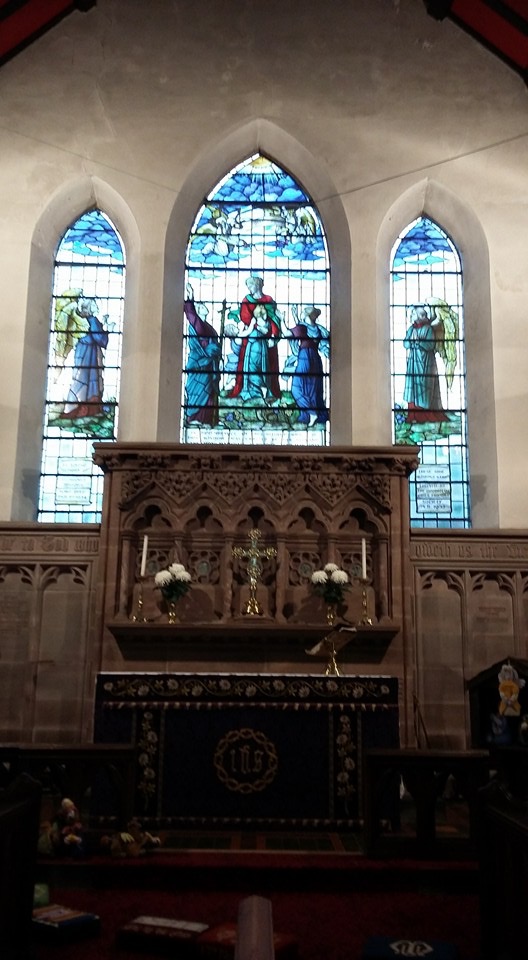 :
Situated in the beautiful Rossendale valley, the parish of St Mary & All Saints Goodshaw with St John's Crawshawbooth within the Rossendale Team is part of the Bury and Rossendale Deanery within Manchester Diocese. The new parish was formed in 2012 bringing together the former parishes of St Mary & All Saints Goodshaw and St John the Evangelist, Crawshawbooth after the closure of the Church building in Crawshawbooth (St John the Evangelist) and we continue to worship at St Mary and all Saints Church.
The parish stretches from the Burnley boundary in the north to Reedsholme in the south, and encompasses the villages and hamlets of Loveclough, Goodshaw, Crawshawbooth and Reedsholme with isolated farms on the hills to the East and West.
We have close links with the other Christian churches in the area as well as the local school and the 'Village Centre'.
Our worship style is a mix of traditional and contemprary with a warm welcome for everyone. Our junior church has ceased since Covid but Messy Church is a thriving outreach to families with children and takes place quarterly.