Welcome to
St. Mary and All Saints Goodshaw
with
St John Crawshawbooth
A family friendly church at the top of the hill, a light shining for Jesus.
Our vision is to follow Jesus by learning His ways and sharing His love
We seek to enjoy fellowship together as we worship God, grow in discipleship, develop in ministry and reach our community with the gospel.
We value welcome, worship and witness.
All are invited to join in prayer and worship and embark on a spiritual journey with us.
Our Place in the Diocese
We are now part of the Rossendale Team of nine parishes forming a Mission Community within the Bury and Rossendale Deanery in Manchester Diocese.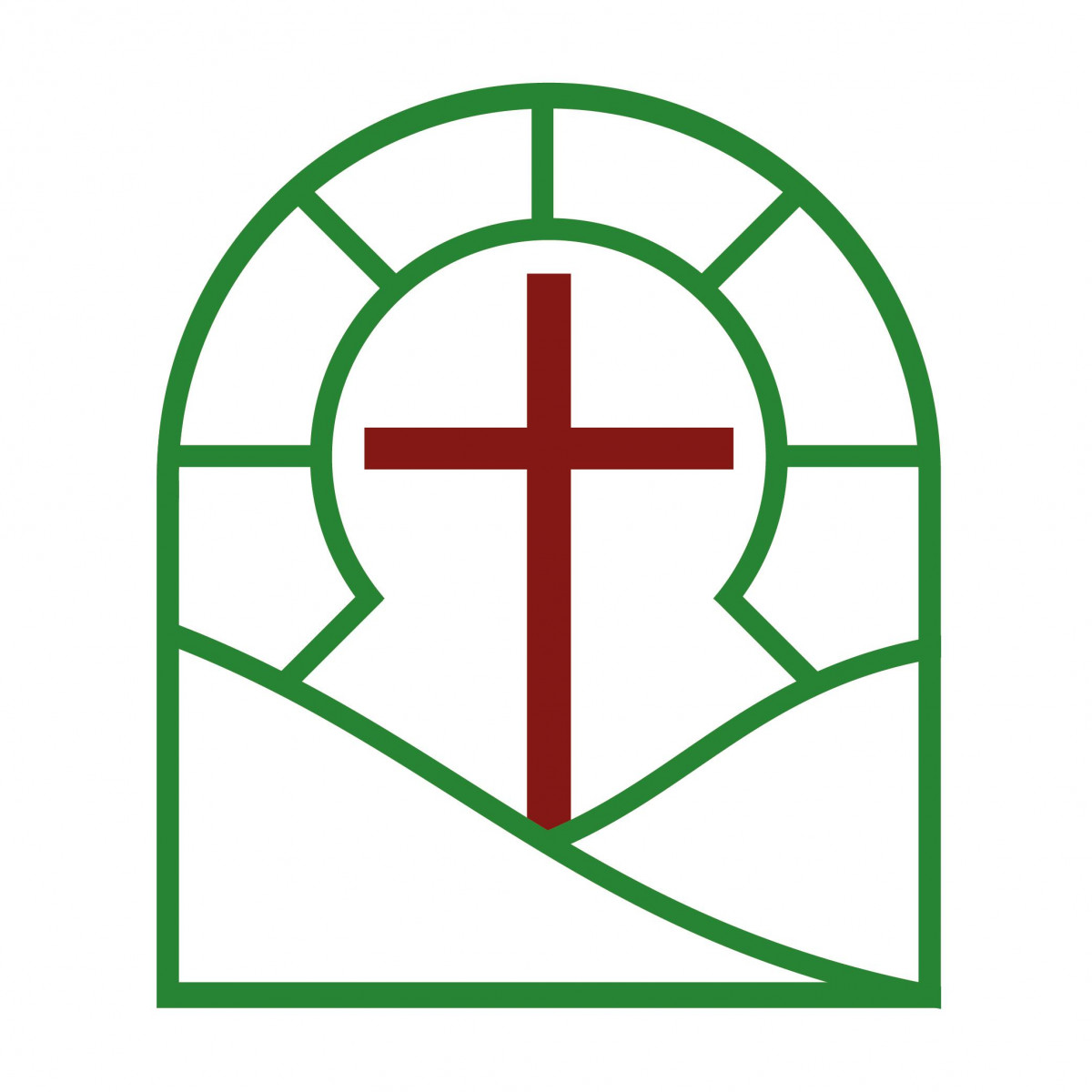 MAKING JESUS KNOWN
Check out the Rosendale Team facebook page
for news and events.

ADDRESS: Diocesan Secretary's Office,St. John's House, 155-163 The Rock, Bury, BL9 0ND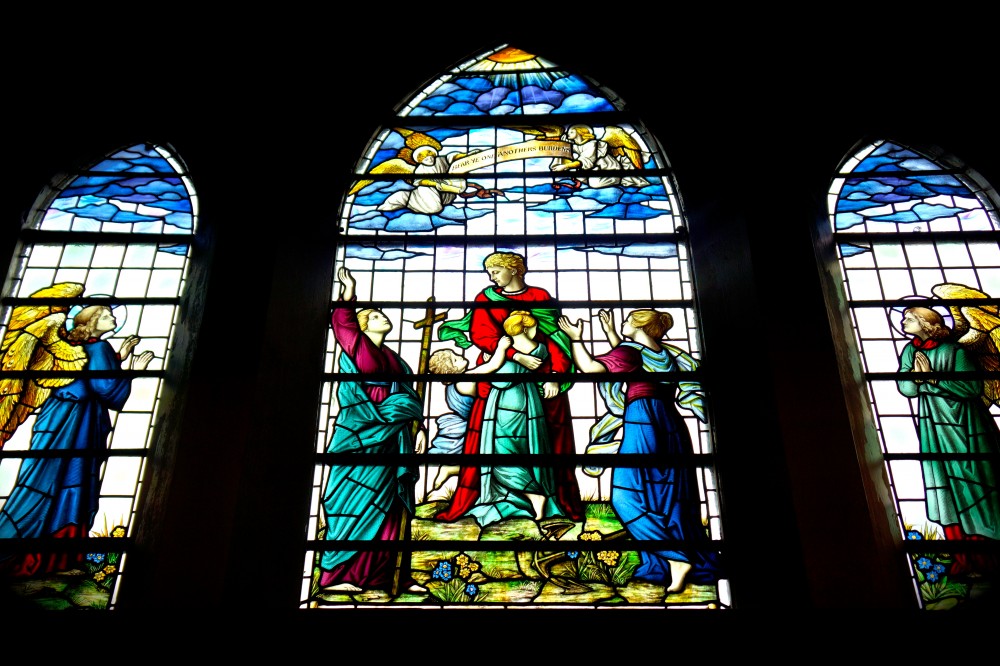 We continue to pray for the situations where there is war and conflict, particularly remembering Israel and Gaza, and Ukraine and Russia. May God's people work to bring change and peace.
DON'T FORGET it's not too late to support GIFT DAY
Come and join us
We are open for public worship in church and on Zoom at 11am each Sunday. Please contact us for details of how to join the online services.
PLEASE SEE OUR FACEBOOK PAGE ALSO.
PLEASE CONTACT US IF YOU NEED PASTORAL SUPPORT AT THIS TIME.
Readings and sermons for the week ahead are found on a new page in the Prayer and Worship section.
We also have links to a copy of the Morning Prayer Service and the service of Holy Communion
Watch out for our Community events - Tuesday Cafe, Our Monthly Community Lunch and special events including Quiz nights and other great ways to meet up and have fun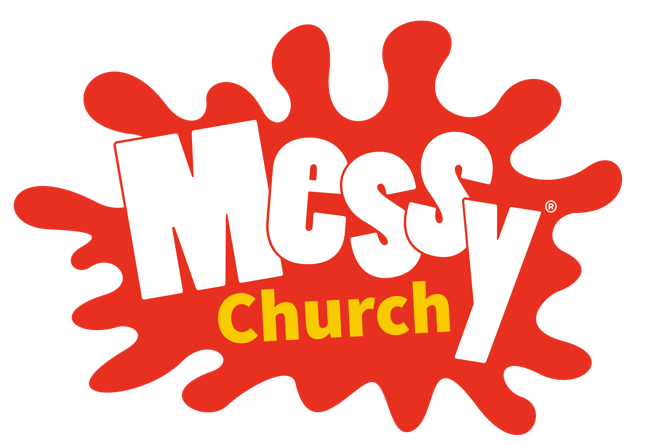 Look out for our Next Messy church on November 25th at 12.30pm, beginning with luch. This session will be Christingle themed and will include Craft, Stories, Fun and Games.
All welcome.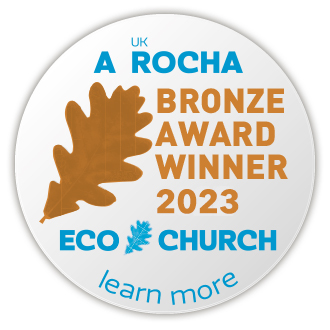 For more information, including how to help us
acheive our goals, please get in touch.
Wednesday 6th December
10:00 am
-
Little Angels toddler group
Sunday 10th December
11:00 am
-
Sunday Worship, Carol Service,
Tuesday 12th December
9:30 am
-
Cafe on the HIll
Wednesday 13th December
10:00 am
-
Little Angels toddler group
SAFEGUARDING
At St Mary & All Saints with St Johns, we work hard to maintain a safe environment for all and are committed to implementing the House of Bishops' safeguarding policies and good practice policies.
If you have any concerns or ennquiries regarding safeguarding, please contact our parish safeguarding officer,
Kerry Aitken on 07970 651 236
The Diocesan safeguarding officer is Abbey Clephane-Wilson and she can be contacted at
safeguarding@manchester.anglican.org or Call 0161 828 1465 or 07834 460958
The team is available between the hours of 9am until 5pm, Monday to Friday.
Out of Hours Support
If you require safeguarding advice outside of office hours, the diocese partners with thirtyone:eight. Please contact
thirtyone:eight on 0303 003 1111 (option 1).
An Information Sharing Agreement between the two organisations will allow the Diocesan Safeguarding Adviser to receive a copy of the advice thirtyone:eight may offer the caller.

In case of emergency, or if someone is at immediate risk of harm, Please contact the police and your local authority Children or Adults Service. Lancashire County Council on 0300 123 6720 or outside of working hours 0300 123 6722.
Helplines
NSPCC Child Protection Helpline: 0808 800 5000 (lines free and open 24 hours).
Child-line: 0800 1111 (lines free and open 24 hours).
Parent Line: 0808 800 2222
National Domestic Violence Helpline: 0808 2000 247 (lines free and open 24 hours).
Samaritans Helpline: 116 123 (open 24 hours).
Action on Elder Abuse Helpline: 080 8808 8141 (freephone Monday to Friday 9-5pm)
Therefore Jesus said again, "Very truly I tell you, I am the gate for the sheep.
John 10:7, 9-10
05/12/2023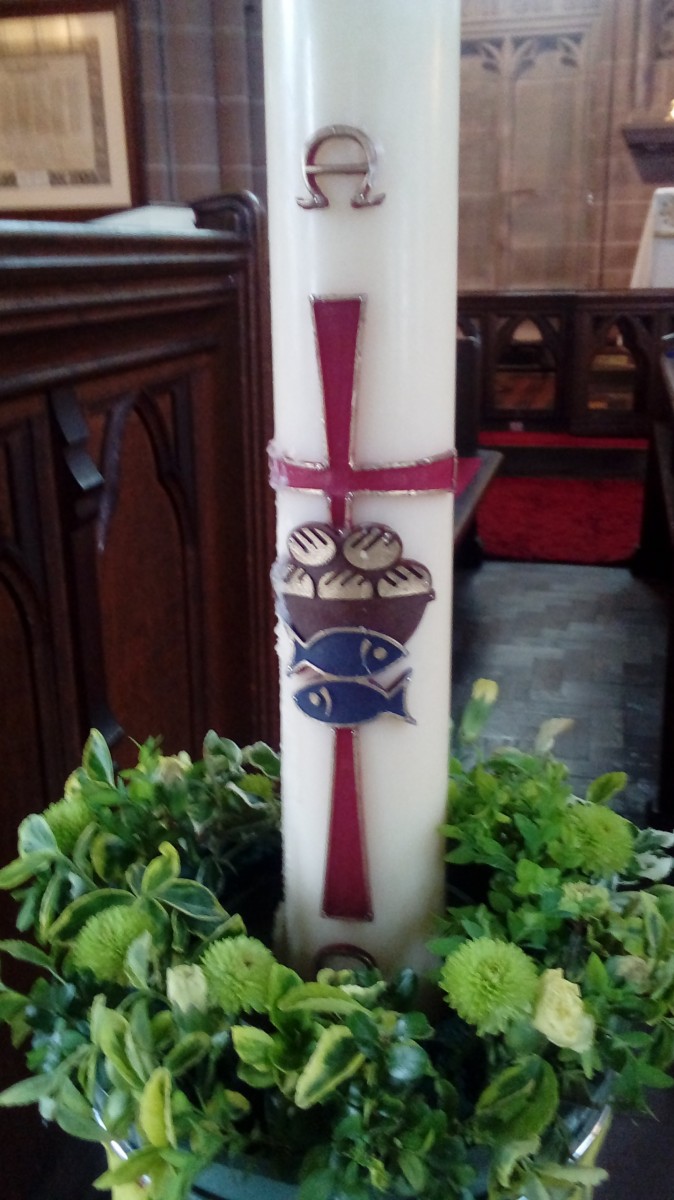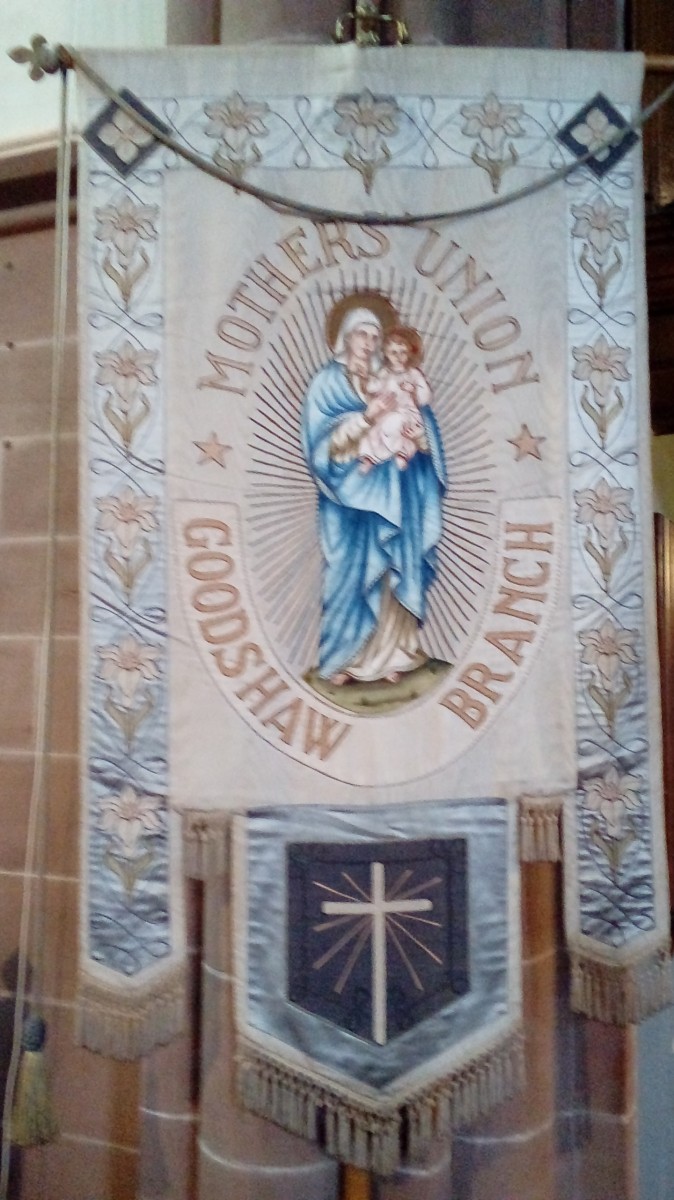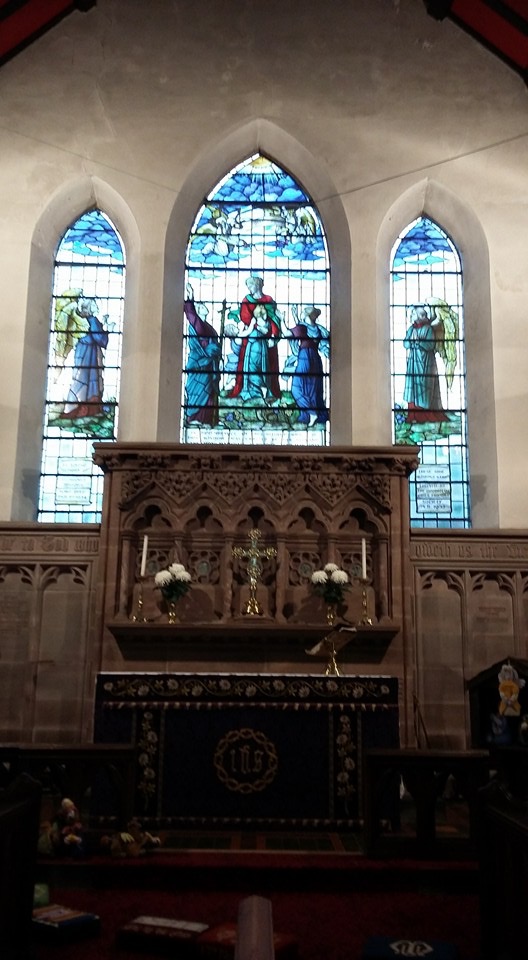 Little Angels meets on Wednesday mornings during termtime
Please get in touch via Facebook to book your place